Sasha Jane Lilac High Waisted Lace Thong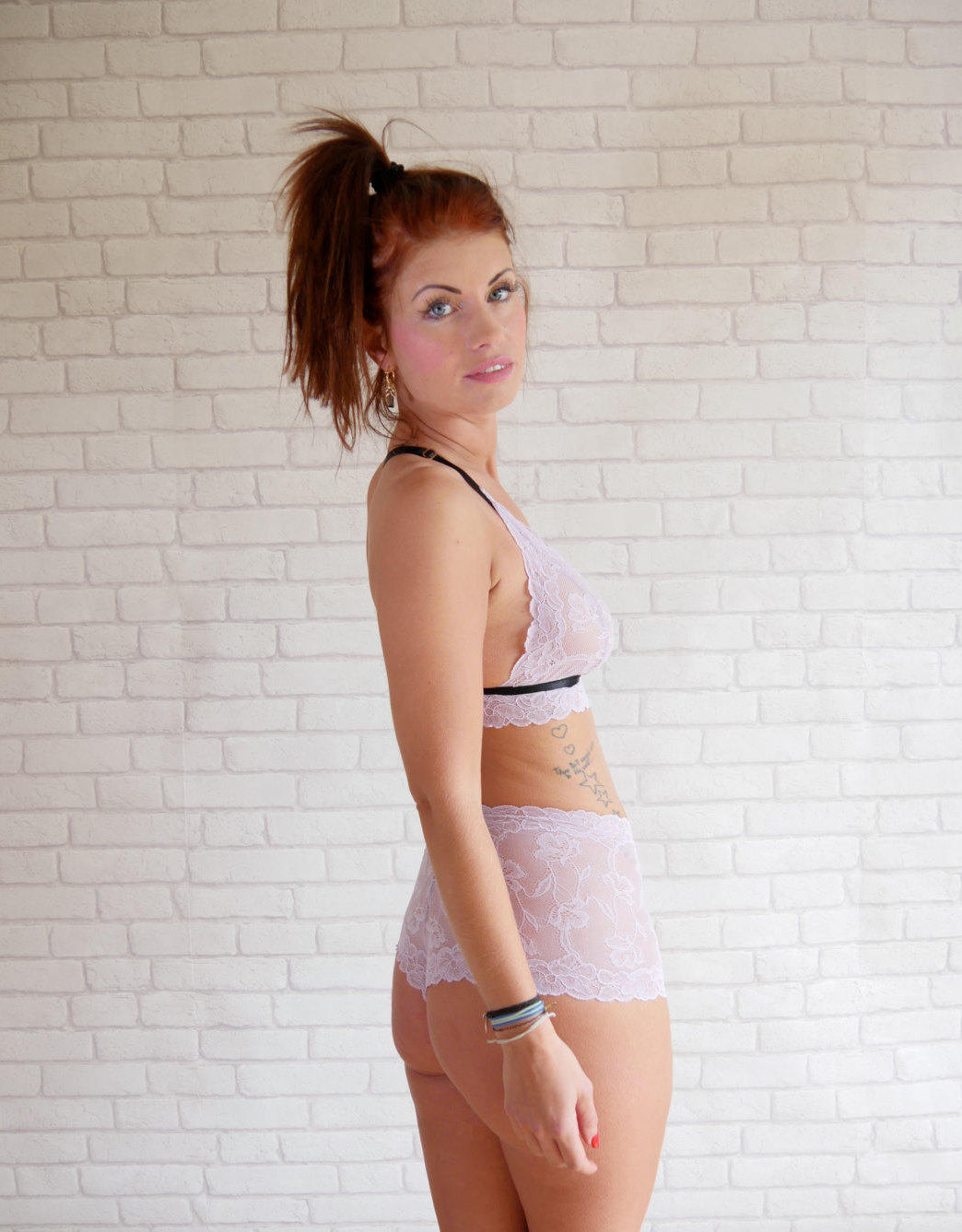 Sasha Jane Lilac High Waisted Lace Thong
Hand crafted Thong, made from ultra feminine stretch lace accompanied by a contrast satin black waistband. This soft lilac thong gives you the comfort needed, with a soft cotton jersey gusset, as well as being as flattering as you could wish for!

Hand crafted in the UK

Hand wash me please! I do love a good tickle!